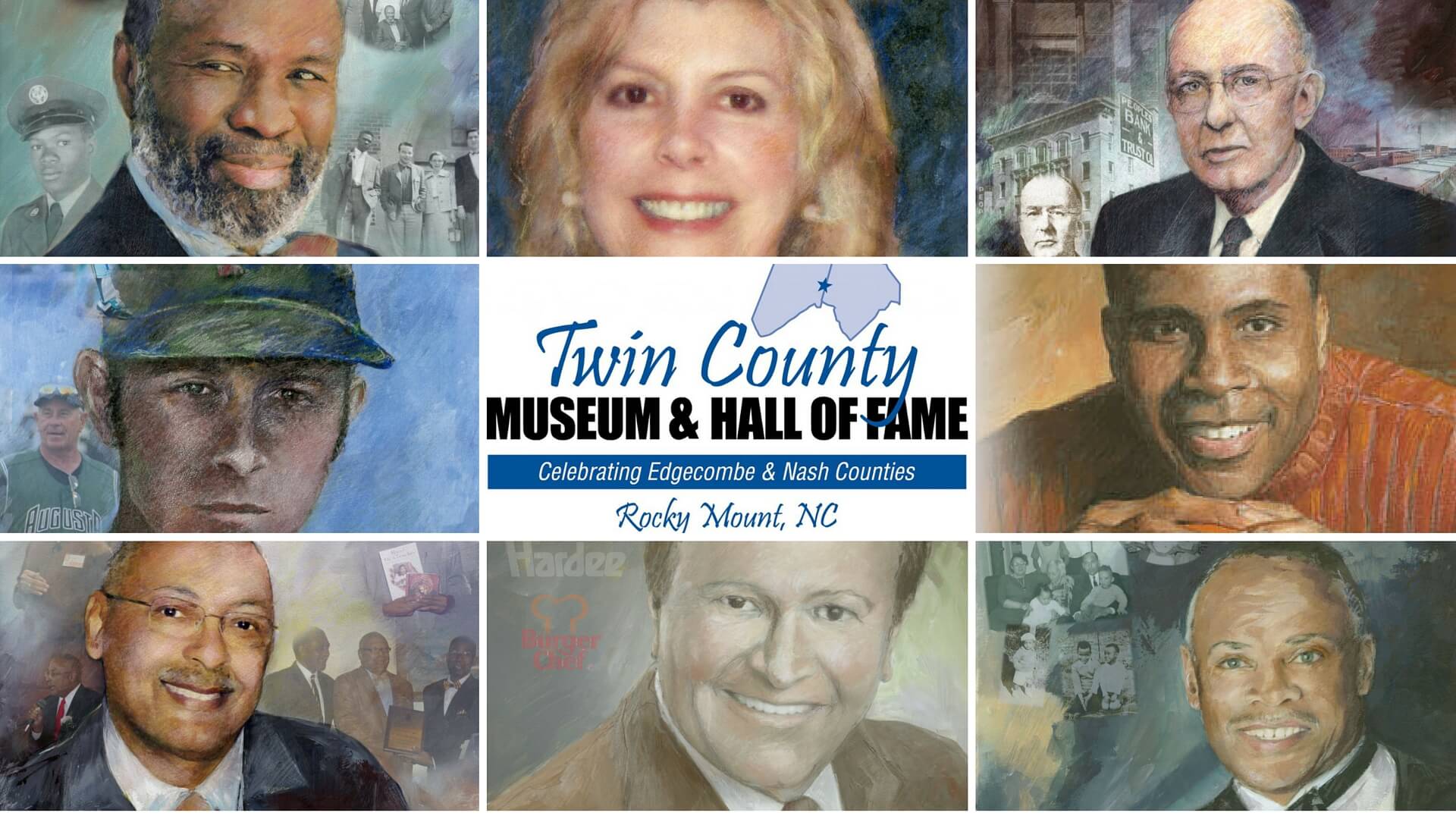 Do you know of a person living or deceased who's impact on Edgecombe or Nash counties has been notable?
Nominate them to the Twin County Hall of Fame!
Our mission is to celebrate the history, culture, people, and accomplishments of Edgecombe and Nash Counties. A goal of Twin County Community Pride, Inc. is to honor citizens of Edgecombe and Nash Counties who have made broad and lasting contributions to the betterment of the community or who have brought recognition to the community through their accomplishments.
By recognizing these individuals, the Twin County Hall of Fame stimulates an interest in and an appreciation for the value of the history of this community and its citizens. Join us in recognizing these individuals by a nomination today.
Nominations for Class of 2020 inductees will be
accepted from

January 1st – May 15, 2020.

Check back during these dates and please
consider nominating someone you know!