Celebrating the History of Edgecombe & Nash Counties
through the Twin County Hall of Fame!
Twin County Museum and Hall of Fame's mission is to celebrate the history, culture, people, and accomplishments of Edgecombe and Nash counties in eastern North Carolina. The museum is dedicated to the heroes of our area. The men and women, past and present, who have made significant contributions to life in the Twin Counties. Through their energy, efforts, and inspiration, our communities and our world is a better place.
Join us in sharing and preserving our shared heritage.
Faces of the Twin Counties 

He had a weekly radio show with an audience bigger than the Super Bowl's. He received two stars on the Hollywood Walk of Fame. He led the biggest-selling band of the 1940s. And he performed more shows for the troops during World War II than Bob Hope did. But when...
read more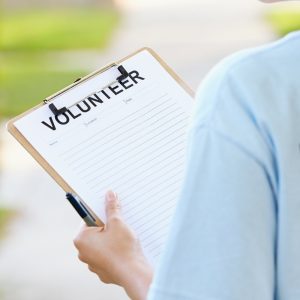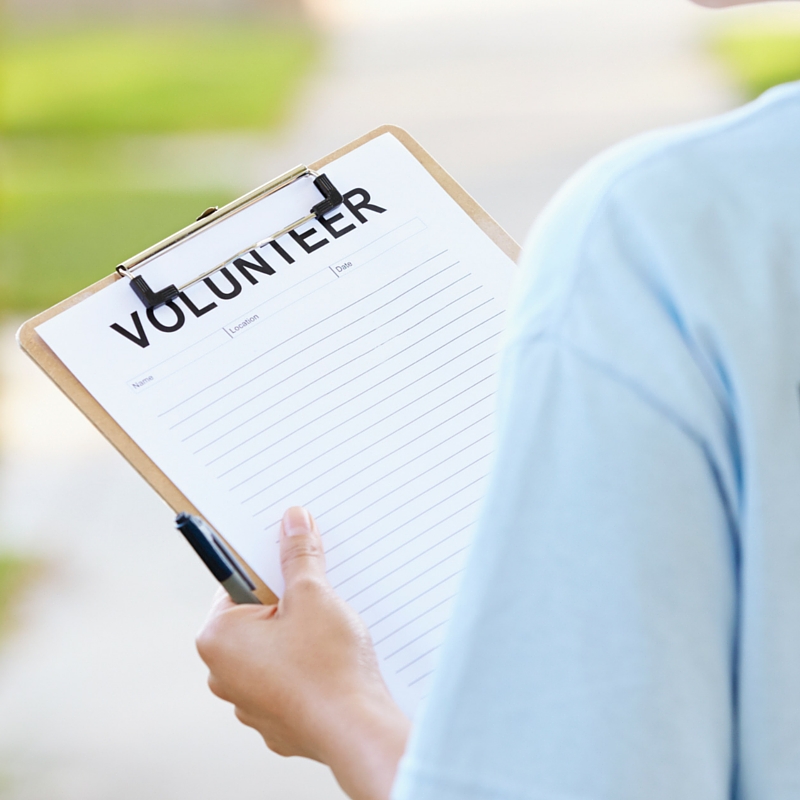 Be part of the Twin County Hall of Fame! We need your help.
Please consider volunteering your time to be a docent and/or helper at events or donate to the museum. Together we can preserve our shared heritage.