Faces of the Twin Counties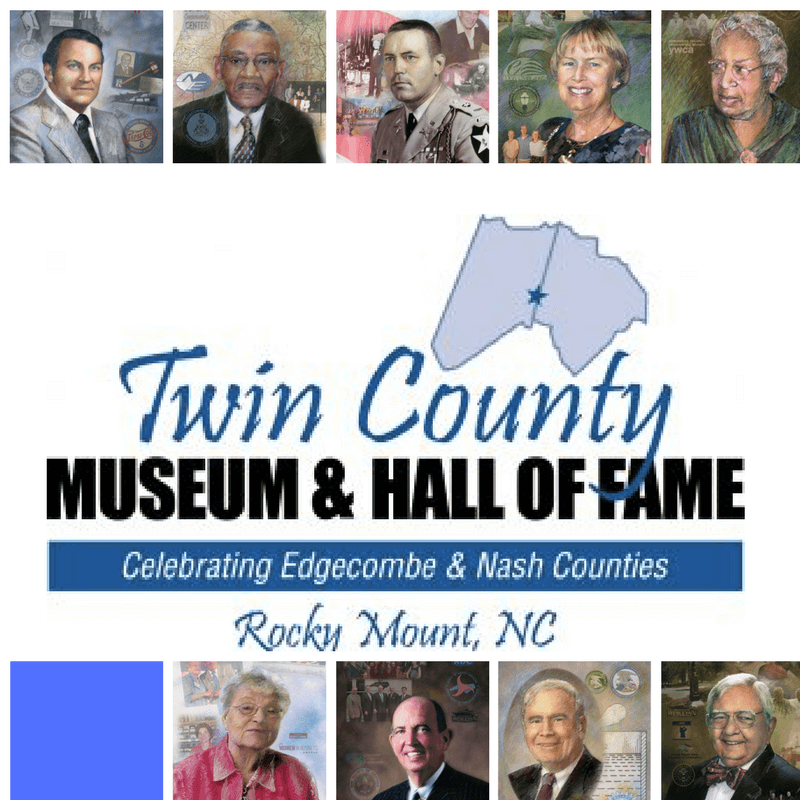 Join us in celebrating Edgecombe and Nash Counties history through the Twin County Hall of Fame!
Twin County Museum and Hall of Fame's mission is to celebrate the history, culture, people, and accomplishments of Edgecombe and Nash counties in eastern North Carolina. The museum is dedicated to the heroes of our area. The men and women, past and present, who have made significant contributions to life in the Twin Counties. Through their energy, efforts, and inspiration, our communities and our world is a better place.
Join us in sharing and preserving our shared heritage.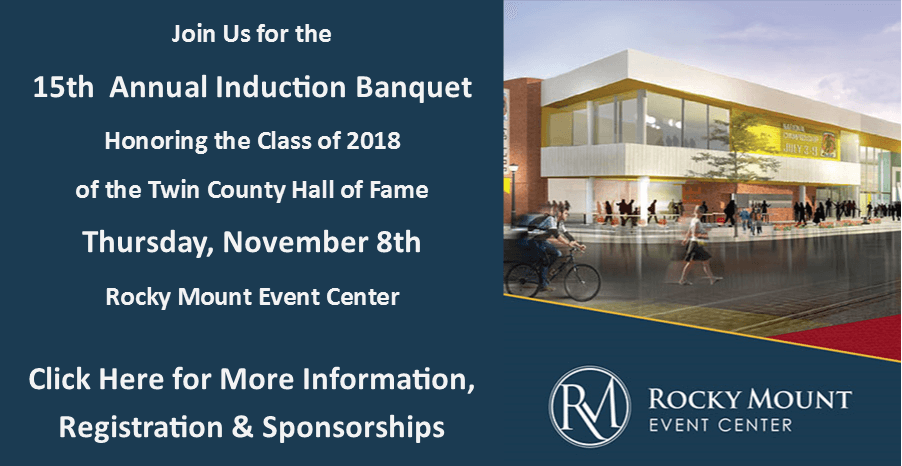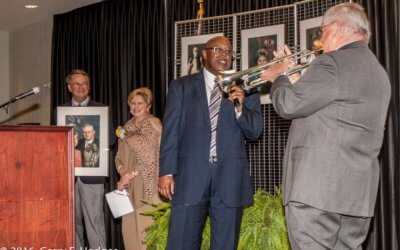 On Thursday evening, November 8, 2018, the 15th class of Inductees into the Twin County Hall of Fame will be honored in the new Rocky Mount Event Center at 285 NE Main St, Rocky Mount, NC, 27801. This year's living Inductees include: Dr. Robert Barbe, Janice Beavon...
Other Cultural Organizations You May Be Interested In…
We are not affiliated with this organizations; however, we wish to share them with you as resource to explore history.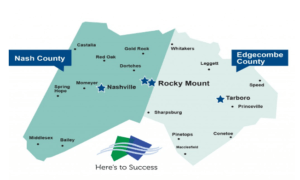 Preservation Rocky Mount • Stonewall Manor • Country Doctor Museum • Braswell Library 
Edgecombe County Veterans Military Museum • Historic Tarboro • Blount Bridgers House
Digital NC •  Braswell Library  • Kings First Dream • Nash County NCGenWeb
NC Family Records • NCpedia • Tar River Connections Genealogical Society
Rocky Mount Chamber of Commerce • Tarboro Edgecombe Chamber of Commerce